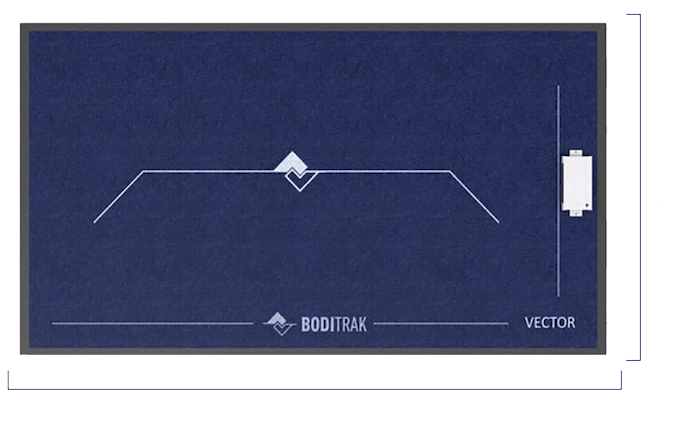 The worlds first thin, portable mat for capturing centre of pressure, balance and weight transfer data during a golf swing. The Boditrak comes in 3 sizes/types. Boditrak Vector is perfect for the short and long game. All boditrak mats work seamlessly within our GASP Lab software. Videos up to 2000 fps are automatically synchronized with video clips with up to 8 cameras being supported and IOS software can also be purchased to use with your Boditrak mat.
Price £ POA (GBP)
Price excludes V.A.T and shipping
---
Get in Touch
Please contact us for further information on any of our services or products.