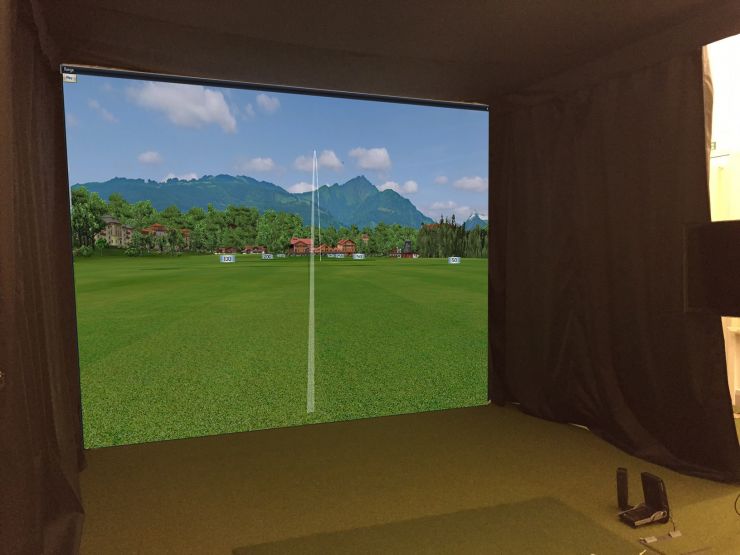 We supply projection cages in various sizes. This includes Ceiling material, side drapes, frame, doudle sking projection screen. The above picture is of Ian Lee's studio at Haigh Hall Golf Club
Price call (GBP)
Price excludes V.A.T and shipping.
Get in Touch
Please contact us for further information on any of our services or products.