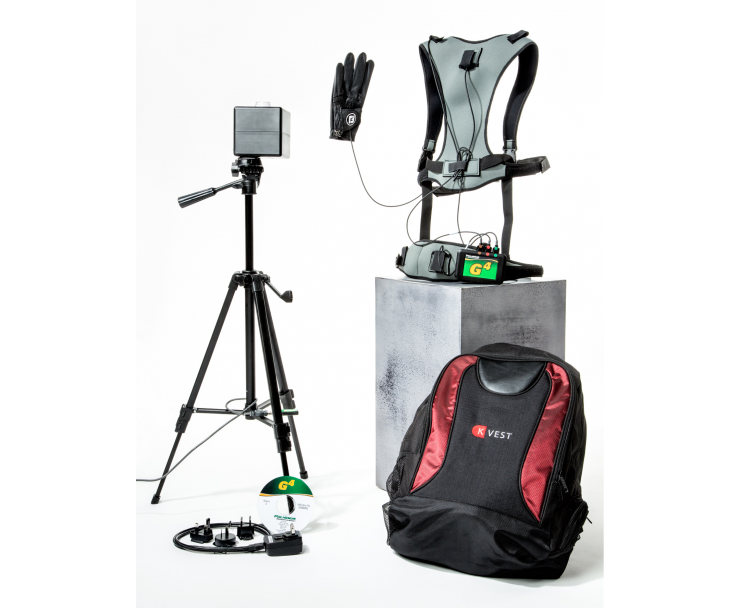 K-VEST 6D is ideal for the data-driven professional who's looking for more information. This wearable technology includes lift, sway, and thrust data, which allows for detailed analysis. That helps you better understand power production, injury risk, and consistency issues. And this in turn makes it easier to work on advanced movements and anticipate potential injury risks. K-VEST 6D contains all the powerful tools K-VEST has created to help you measure, assess, coach and train athletes. It's perfect for the coach who works, or wants to work, with elite junior players, college players, and touring professionals.
The K-VEST 6D Motion Learning System Includes:
3 Electromagnetic sensors
1 Electromagnetic source
Wireless sensor hub
Wireless USB adapter
Ergonomic torso and waist garments
K-VEST backpack carrying case
K-VEST Human Motion Learning Software
1-year access to K-CAMPUS
Level 1 certification on-demand and live classes
Price £ 9999 (GBP)
Price excludes V.A.T and shipping.
Get in Touch
Please contact us for further information on any of our services or products.