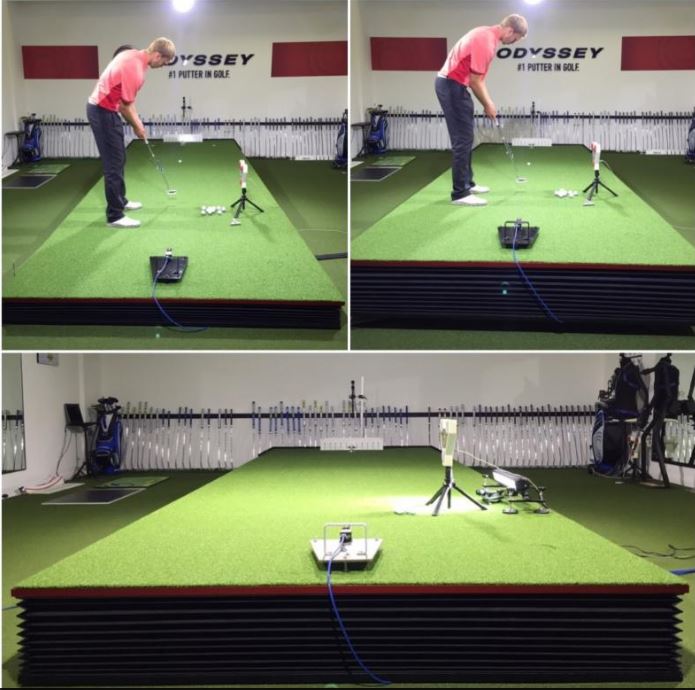 Phil Kenyon has recently installed GASP Lab high speed high resolution system within his putting studio at Formby Hall.
This includes 4 high speed cameras, integrated SAM Putt Lab , Boditrak Pressure Mat, SAM Balance Lab , our LED Lighting, Quintic Ball Roll and ZEN Green Stage.
Get in Touch
Please contact us for further information on any of our services or products.