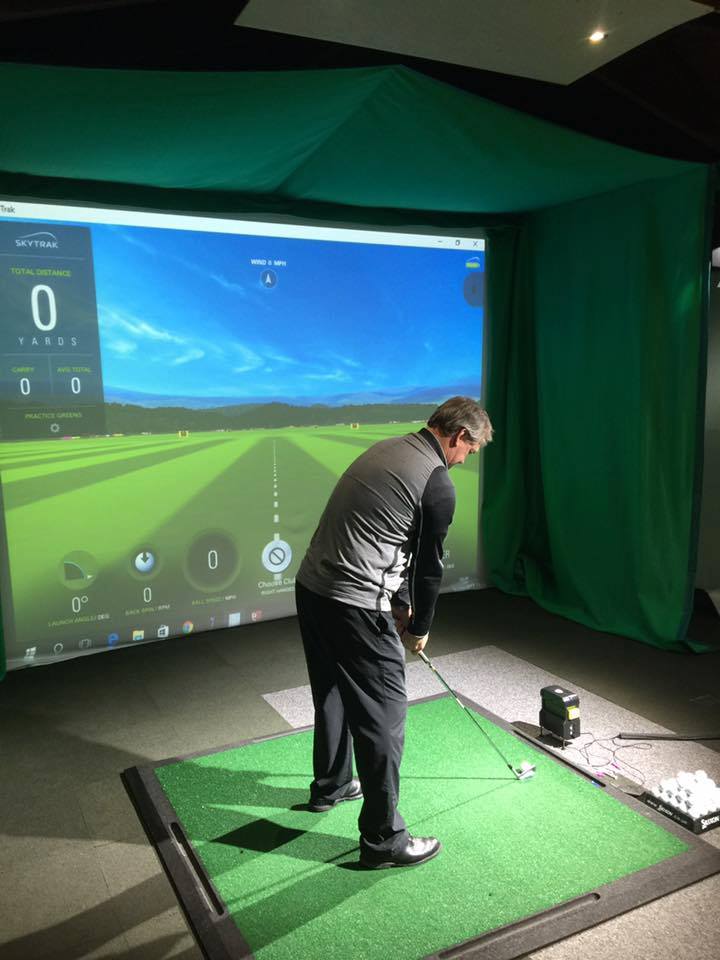 Formby Golf Club and Professional Andrew Witherup state of the art indoor coaching facility where in the colder weather he is able to enclose the room and project his launch monitor onto a projection screen showing stats and ball flight.
In the warmer season the projection screen is drawn back and balls are struck out onto the outfield of the new golf range so the ball flight can be seen. So no matter what time of the year lessons are conducted in the most comfortable of environments.
Get in Touch
Please contact us for further information on any of our services or products.