Certifications
GASP Systems offer a range of Certifications including Ground Reaction Forces and Biomechanics.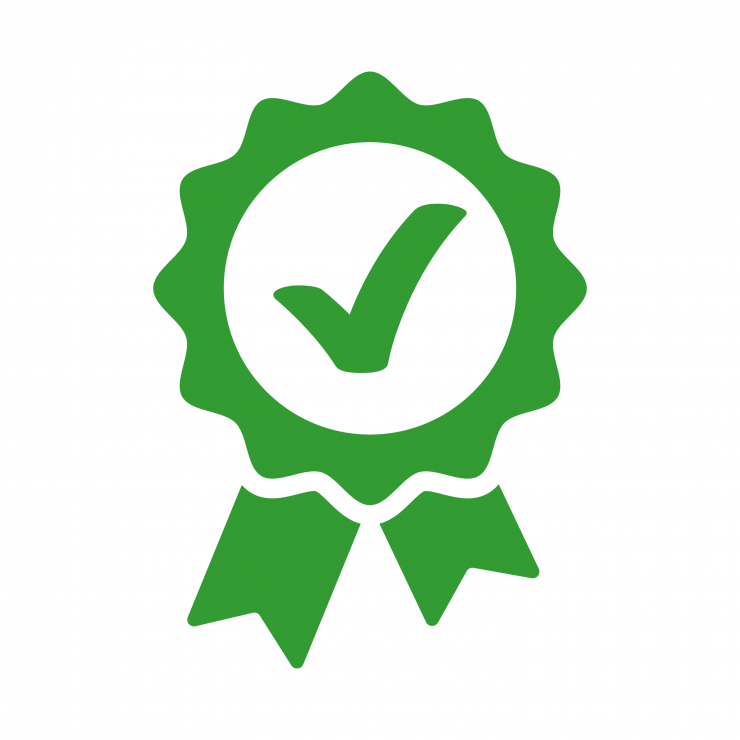 LEVEL 1 GRF (on-site)
An introduction to Ground Reaction Forces including understanding vertical, horizontal and rotational forces and how they affect golf swing.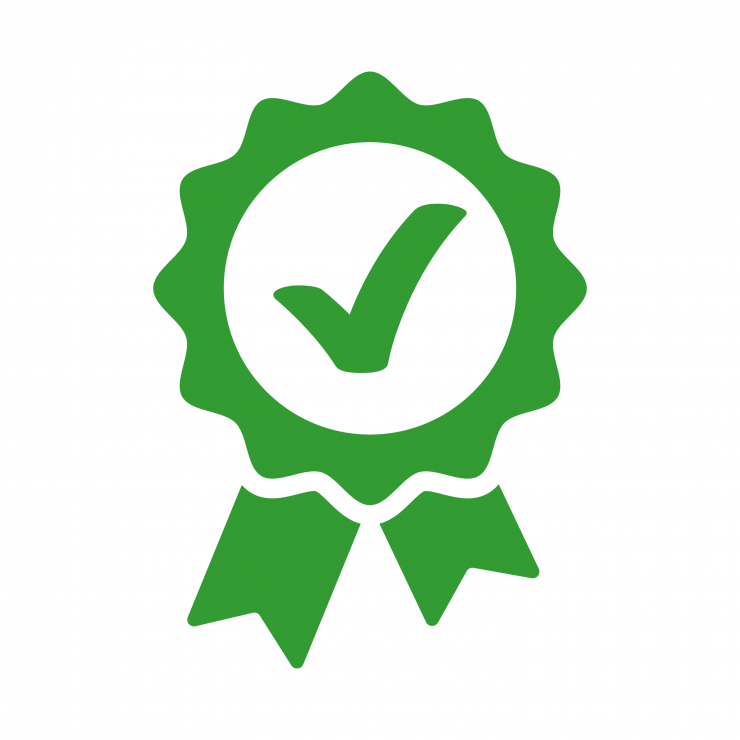 LEVEL 2 GRF (on-site)
Applied Ground Reaction Forces and their influence on other movements such hip rotation and shoulder rotation and helps to increase club head speed.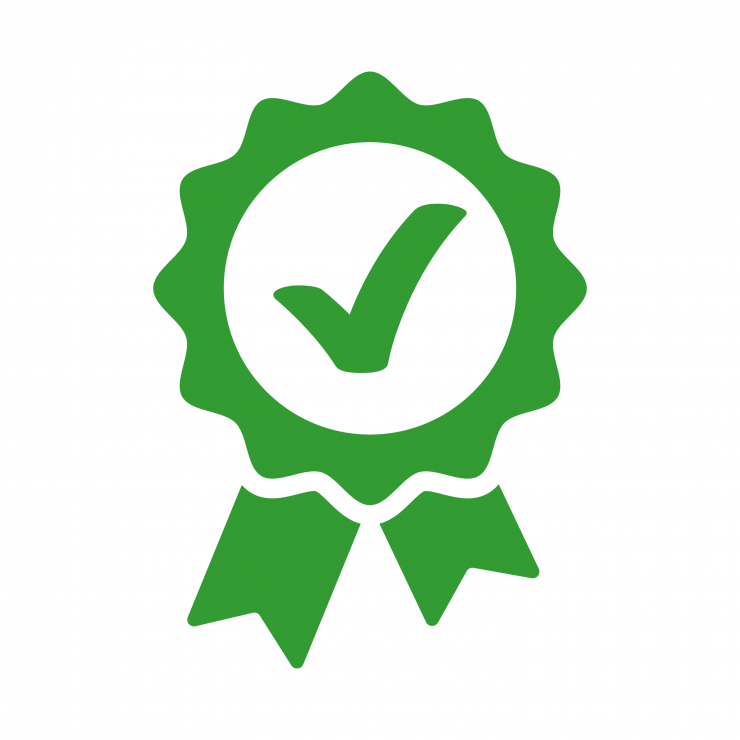 Online Certification
Upcoming dates:
| Available Dates | Location | Info |
| --- | --- | --- |
| Nothing currently available | | |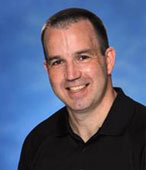 BIO
Mike Duffey
Dr. Mike Duffey is a faculty member in the Department of Kinesiology at Pennsylvania State University and Biomechanist for the Golf Teaching & Research Center (GTRC).
Mike completed his Master's in Exercise Science at Wake Forest University; his thesis examined how lower body 3D kinematics and ground reaction forces influence running injuries.
He completed his PhD in Biomechanics at Penn State where his research focused on upper body kinematics and muscle activity during resistance exercise.
In 2006, Dr. Duffey returned to Penn State University as a faculty member in the Department of Kinesiology and began collaborating with the Professional Golf Management Program.
That collaboration has led to the development of the Golf Teaching and Research Center.
Dr. Duffey's roles in the GTRC include detailed swing assessment, instructor education, and conducting research.
The research focus of the center is to develop a better understanding of the mechanics of the golf swing with the goals of improving performance at all playing levels as well as reducing the injury in golf.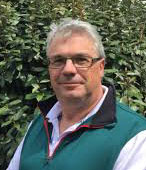 BIO
Steve Gould
Steve has been a qualified Golf Professional for over 35 years. Coaching all levels of golfers from tour players to beginners. He started out his profession in the Midlands in the UK moving to Burhill Golf Club in Surrey, UK. For the last 25 years he has been based in Exeter, Devon.

His wealth of experience using technology over that time to help players and coaches understand how best to implement it into their Golf Schools and Academies. He speaks on a regular basis over the world on technology and how to use practically in a modern coaching environment.
Steve has been a director of GASP Systems gives him a unique position to pass on his experience to other coaches not just how to use technology but how to design and organize studios and academies.
Using Ground Reaction Forces being a hot topic in golf Steve has a deep understanding of how to use force plates in a coaching environment.