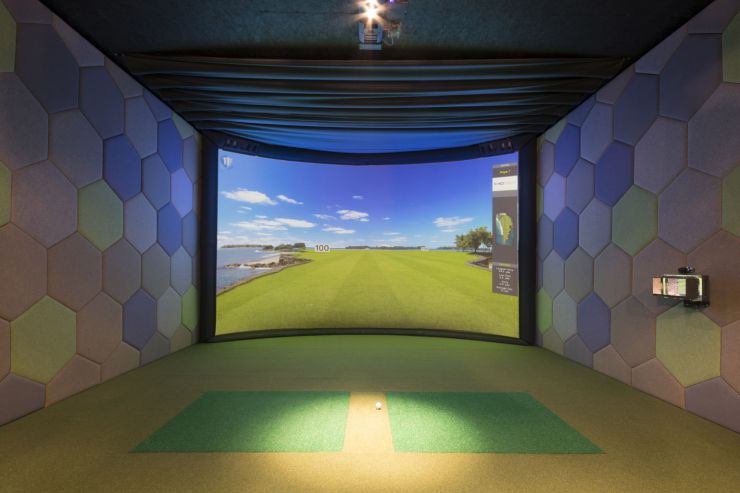 GASP Systems has a team of engineers that specialise in the installation of Golf Studios all over the world, from simple video solutions to high end HD Golf Simulators and 3D Golf Simulators.
An important factor in the construction of a Golf Studio is obtaining the best possible picture quality and with our experience of over 300 Golf studios worldwide we know the balance between cameras and lighting is vital. Through 10 years of installing Golf Studios, GASP Systems has the experience and expertise necessary to provide unsurpassed quality.
The Golf Studio not only requires this expertise and planning, but also the technology to compliment the coach. With the aid of launch monitors, force plates, high speed cameras and 3D Biomechanics systems integrated into GASP Lab, our flagship Video solution, the coach needs to look no further for the ultimate Golf Swing Analysis Studio or even an entry level studio. With our constantly expanding team of experts we aim to provide the highest quality video and motion analysis.
Get in Touch
Please contact us for further information on any of our services or products.