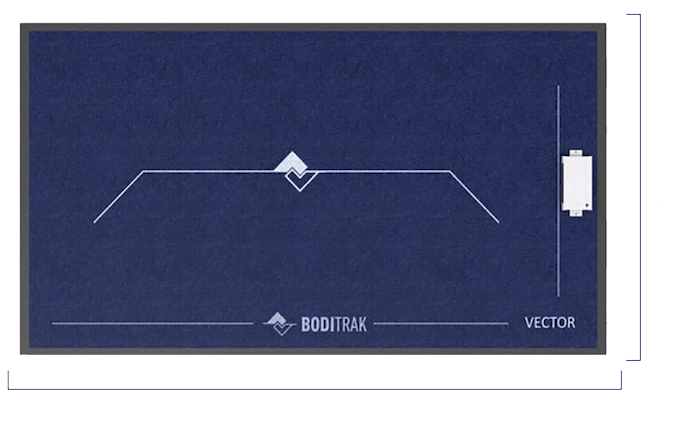 Boditrak Pressure Mat Vector Plate is the largest of the Boditrak Plates and ideal for a studio environment where you are standing in the same position and have a heavy usage where there is no need to move the plate. Like all of the other units the Vector Plate data is captured seamlessly into GASP LAb 6.
Price £ POA (GBP)
Price excludes V.A.T and shipping
Get in Touch
Please contact us for further information on any of our services or products.